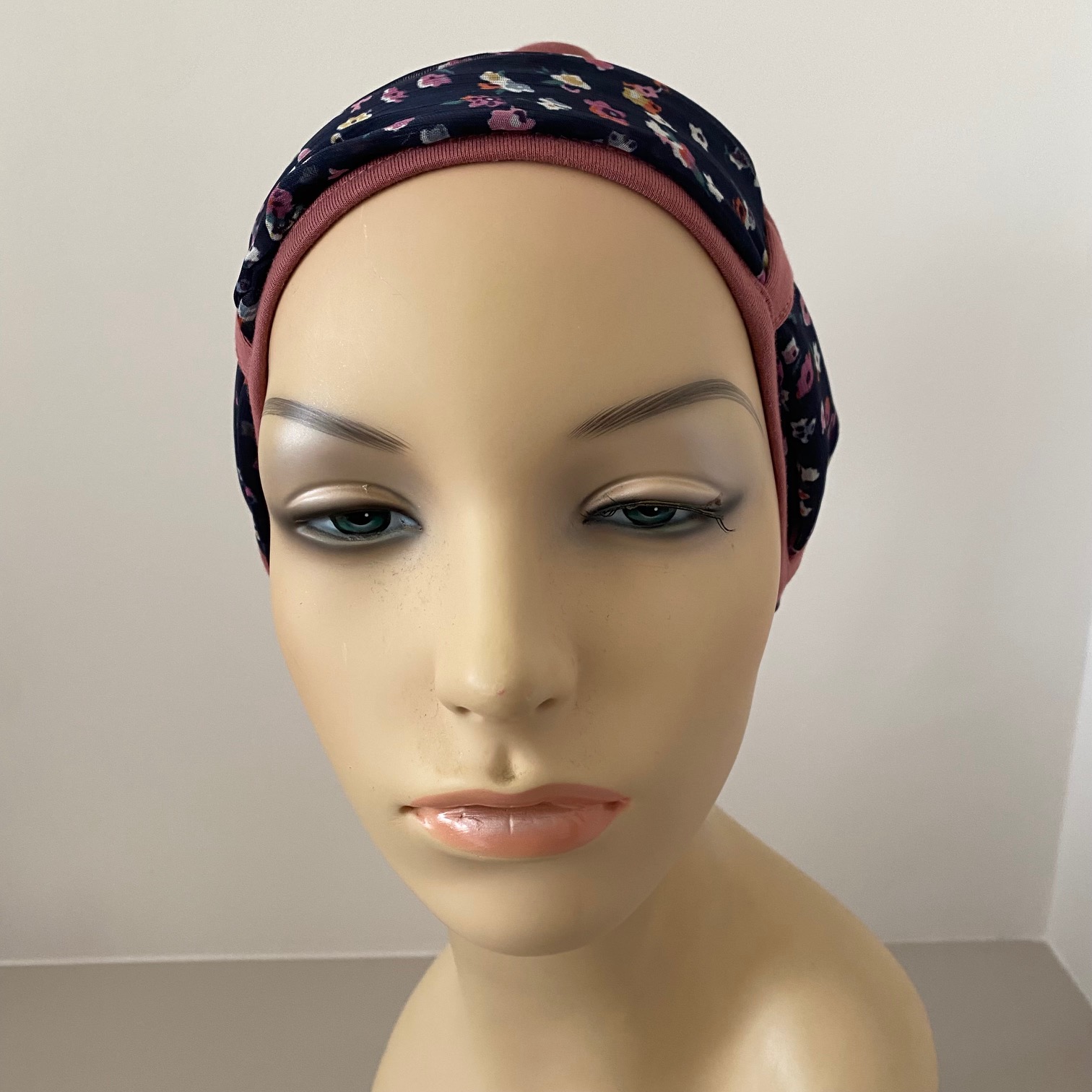 When a loved one is diagnosed with cancer it can come as a big shock and leave you lost for words and feeling helpless. Knowing what to say can be hard, especially if you don't have prior experience with this. The sudden shock, sadness and uncertainty can lead to saying the wrong things, even when they are well intended.
Sometimes it is better to think about what you want to say for a day or two and then to write your message in a gift card. It will make it easier for you and the patient and when you do meet in person you will be prepared as you have thought about what to say and more importantly, about what not to say.
It is always better to keep it simple. Showing that you are there and offering help and support will go a long way in lifting your loved one's spirits. Here are some ideas of what to say:
I am sorry to hear about your diagnosis. I can't imagine what you must be going through. Please call on me for help.
I want to help and be here for you. What can I do?
I love you and want to be here to support you. Lean on me whenever you need to.
I'm here for you.
I am sure you are in good hands with your medical team. How can I support you on a personal and practical level?
What not to say:
Don't offer advice on treatment plans or medication.
Don't downplay chemotherapy or suggest alternatives.
Don't be overly or unrealistically positive by saying things like "Don't worry, you will be fine".
Don't downplay or suggest that perhaps the diagnosis is incorrect.
Don't ask is they are going to lose their hair or shave their head.
Below are some ideas of what you can offer help with:
Running errands
Cooking meals
Taking charge of school runs and/or helping children with homework
Returning and exchanging library books
Grocery shopping
Accompanying your loved one to chemo sessions
If you want to give a gift, make it meaningful. Here are some ideas:
A small notebook and pen to take along on doctors' visits as your loved one will receive a lot of information and might want to write some of it down.
A lip ice and/or body cream. Don't buy something with a strong smell as chemo can cause smell sensitivity.
Ginger sweets, available at health shops and chemists helps with nausea.
If your friend is having a port fitted, a loose-fitting shirt with bottoms down the front will help with easy access to it.
For somebody suffering hair loss, a well-designed, soft chemo hat will make a great gift. Choose chemo headwear made from a natural fabric as it will help regulate temperature. compassionhat.com sells a great range of uniquely designed headwear for cancer and Alopecia patients.